Why choose NEUAR's professional services?
NEUAR was founded in 1998. Since the establishment of the company, in order to grasp new market trends and provide sophisticated and efficient machining equipment to high-tech industries, NEUAR has been continuing to develop , innovate and manufacture diversified EDMs with humane-centered designs.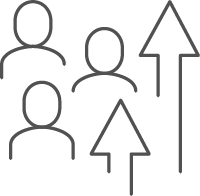 Customer Satisfaction & Innovation
We care about customer experience, which is the reason that we gained customer satisfaction and trust. We believe that only by continuous innovation , research & development ,we can provide more diverse and humane-centered machining equipment.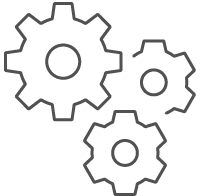 Quality and Precision
Only by attaching great importance to high quality requirements and structural accuracy, can a good machine be more durable and can be used for a longer lifespan. This is also the highest principle we have always been upholding.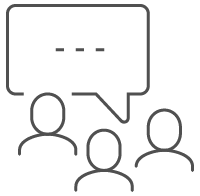 After-sales service
A sound after-sales service system ensures that customers can receive complete support in any kind of situation, without worrying about subsequent maintenance will be discontinued.
What we do
Core technology of EDM