NEUAR is glad to provide customers with comprehensive pre-sales and after-sales services. At the same time, our agents and service stations all over the world also provide complete and excellent customer services in an efficient and instant way.
01/ Application technology support
EDM discharge technology is an unique and special technology, which is used in metal machining and cutting. NEUAR especially provides this application technology to customers so as to meet the important requirements for metal machining. We NEUAR and global agents wholeheartedly welcome
our customers' inquiries on technical application support.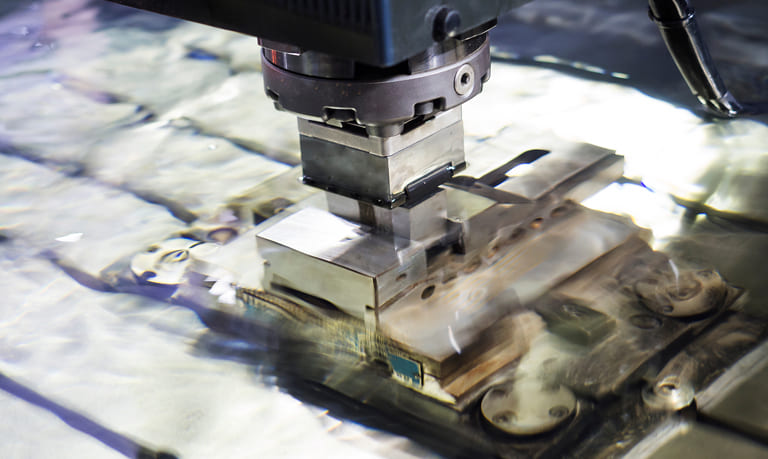 02/ Complete education and training courses
NEUAR attaches great importance to the education and training courses of machine operation. In addition to NEUAR various machines courses, our agents also need to receive the education and training of newly developed technologies. In addition, NEUAR and its agents will also conduct education and training courses for our customers to optimize the efficiency of NEUAR machines.
Knowledge and skills of electronic control system operation
Update and function enhancement of electronic control system
Training and guidance for machine maintenance and troubleshooting
Research of applied technology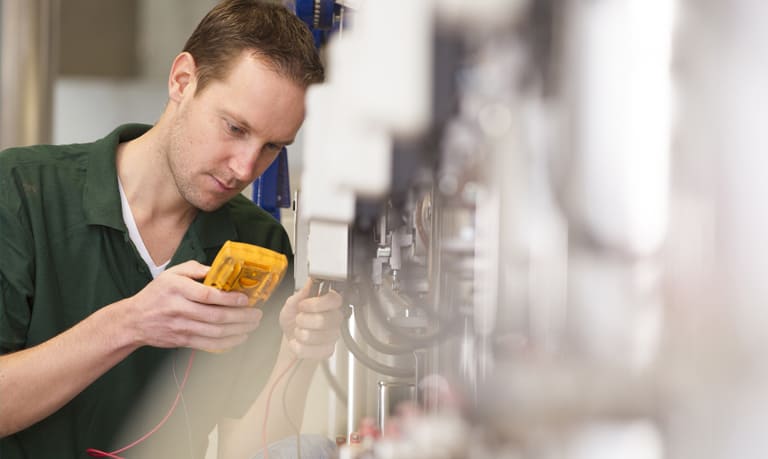 03/ After-sales service
After-sales service items
Long-term maintenance service contract and service scope within warranty period
Troubleshooting and replacement parts
Preventive maintenance service
Diagnosis and calibration service
Service for the application of electric discharge technology
System update and function upgrade
Mechanical repositioning and installation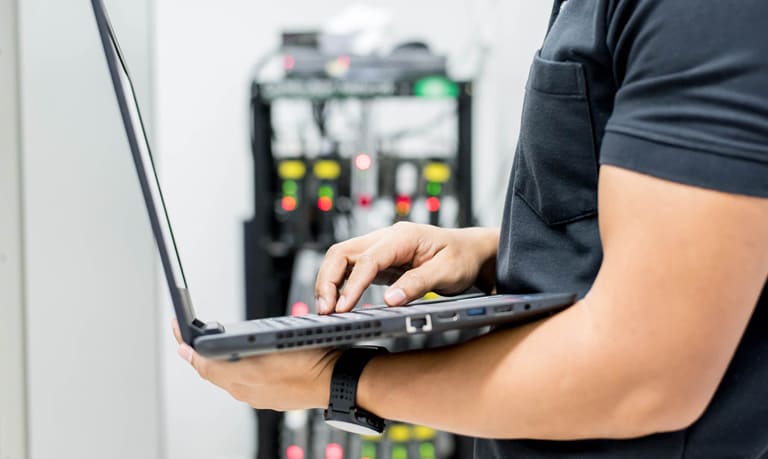 04/ Spare parts
NEUAR provides sufficient inventory of spare parts . Whether it is to replace old parts or new products, we provide fast delivery to the client to shorten the downtime due to machine failure.