The 2nd generation intelligent Expert System
Built-in database of more than 1000 machining data, only need to input machining parameters. The system automatically generates programs to realize one-key machining, no need to worry about how to set complicated machining parameters.
Z axis High-speed jumping 14M/min
The new high-speed motion control algorithm , which provides a stable servo discharge gap and shortens the cycle time. Compare to linear motor design, Z axis jumping driver are more capable and durable in heavy weight of electrode.
Sharp corner R radius < 0.02 mm
For finer lines and shapes, through the latest low wear technology, the R radius within 0.02 mm can be achieved by using 4 electrodes.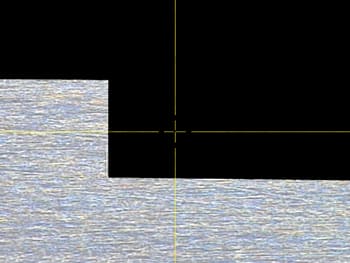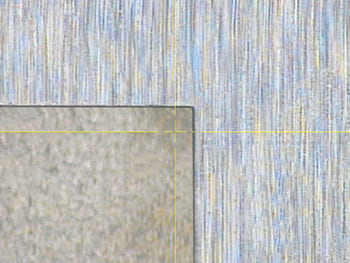 Learn more
Compact three-in-one space saving design
Compact three-in-one space saving design.
Unique vari-focus spotlight
Built-in high-illuminance spotlight, more convenient for inspection of workpiece.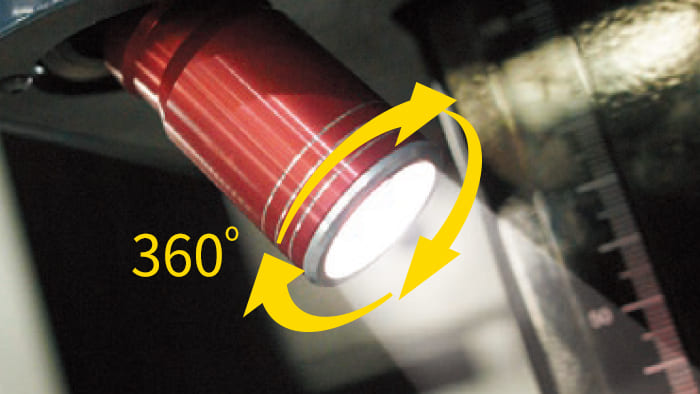 Learn more
Best surface roughness of Tungsten Carbide <Ra0.28um / VDI 9, Wear Ratio <18%
The new generation circuit of hard alloy not only greatly suppresses tool wearing, but also has a fast machining speed, even the subtle acute sharp corner angles can be clearly displayed.(Optional)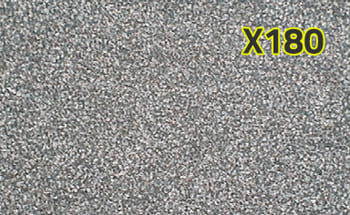 Previous technology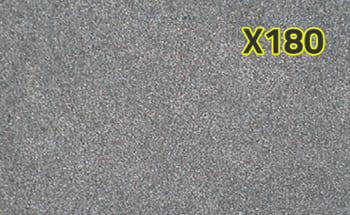 AEII New technology
Learn more
Item
Metric
Imperial Units
Travel

(X / Y / Z)

250 x 200 x 200 mm
9.8 x 7.8 x 7.8 in
Work Table Dimensions

(X / Y)

470 x 280 mm
18.5 x 11 in
Work Tank Dimensions

(W x D x H)

885 x 435 x 270 mm
34.8 x 17.1 x 10.6 in
Z axis auxiliary Travel Distance
+170 mm
+6.6 in
Distance between chuck and table

(3R / EROWA)

25 ~ 400 (T16) mm
0.9 ~ 15.7 (T16) in
Maximum Electrode Weight
30 kg
66.1 lb
Max. Workpiece Weight
300 Kg
661.3 lb
Max. Output Current
30 A
30 A
Best Surface Finish/Wear Rate
0.18 Ra / 0.02 %
0.18 Ra / 0.02 %
Input Power
2.4 KVA
2.4 KVA
Max. Capacity of Dielectric
200 L
200 L
Machine Dimensions

(W x D x H)

1300 x 1250 x 2120 mm
51.1 x 49.2 x 83.4 in
Total Weight of Machine
1110 Kg
2447.1 lb
Item
Metric
Travel

(X / Y / Z)

250 x 200 x 200 mm
Work Table Dimensions

(X / Y)

470 x 280 mm
Work Tank Dimensions

(W x D x H)

885 x 435 x 270 mm
Z axis auxiliary Travel Distance
+170 mm
Distance between chuck and table

(3R / EROWA)

25 ~ 400 (T16) mm
Maximum Electrode Weight
30 kg
Max. Workpiece Weight
300 Kg
Max. Output Current
30 A
Best Surface Finish/Wear Rate
0.18 Ra / 0.02 %
Input Power
2.4 KVA
Max. Capacity of Dielectric
200 L
Machine Dimensions

(W x D x H)

1300 x 1250 x 2120 mm
Total Weight of Machine
1110 Kg