The 3rd generation intelligent Expert System
Built-in database of more than 1000 machining data, interactive graphic interface, only need to input machining parameters. The system automatically generates programs to realize one-key machining, no need to worry about how to set complicated machining parameters.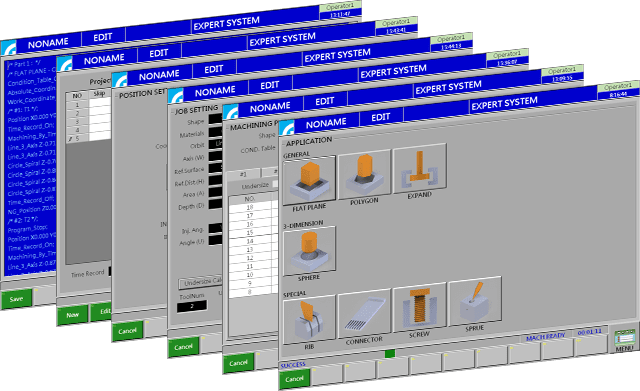 Learn more
Z axis High-speed jumping 18M/min
The new AEII type motion control algorithm improves debris removal speed, discharge efficiency and shortens cycle time.
3um machining accuracy
High rigidity honeycomb shaped structure design, stable accuracy for long-term use , suitable for high-precision parts machining applications.
Built-in high precision C axis
For high-precision C-axis, there are 2 specifications available: C-AXIS and CR-AXIS.
System 3R,EROWA and HIRSCHMANN chuck are available.
| | | |
| --- | --- | --- |
| | C-AXIS | CR-AXIS |
| Indexing accuracy | ± 0.4 arc sec | ± 2.5 arc sec |
| Rotation speed | 1~20 rpm | 1~200 rpm |
| Maximum load | 11 Kg | 11 Kg |
Learn more
Compact three-in-one space saving design
Viewpoints of design combining appearance and practicality, we save as much floor space as possible without sacrificing the stability of overall structure of the machine, maximizing machining efficiency in a limited space.
New EtherCAT technology
AEII power system uses the latest EtherCAT communication protocol. EtherCAT can realize high-speed, high bandwidth command transmission achieving multi-axis motion control, high precision and high response performance.

Learn more
15" touch screen with Windows operation system interface
Simple interactive graphical operation interface with touch screen panel, improving complex operation of traditional CNC machine and non-intuitive operation trouble.
Mirror surface(Ra0.08um / VDI 0)
New AEII discharge power system breaks through old machining limits, which means faster cycle time, better surface finish, and lower electrode wear.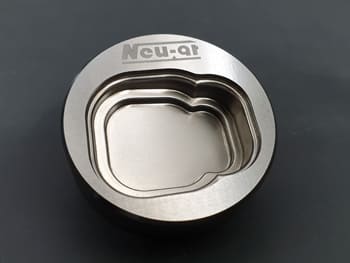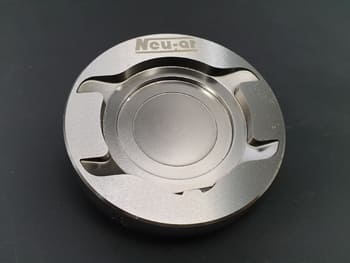 Learn more
Sharp corner R radius <0.01mm for connector
As electronic products move toward high-precision and miniaturization, the minimum wear ratio technology can achieve the excellent performance of the best sharp corner R radius 8um.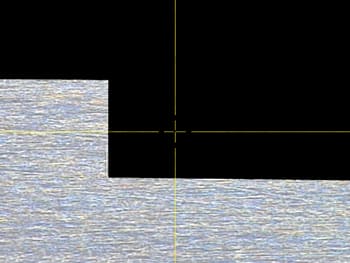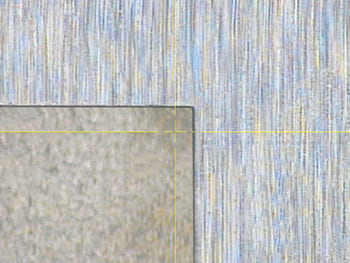 Learn more
Best surface roughness of Tungsten Carbide <Ra0.22um /VDI 7, Wear Ratio <18%
The new generation circuit of hard alloy not only greatly suppresses tool wearing, but also has a fast machining speed, even the subtle acute sharp corner angles can be clearly displayed.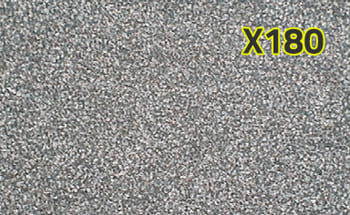 Previous technology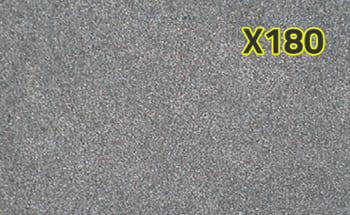 AEII New technology
Learn more
Unique vari-focus spotlight
Built-in high-illuminance spotlight, more convenient for inspection of workpiece.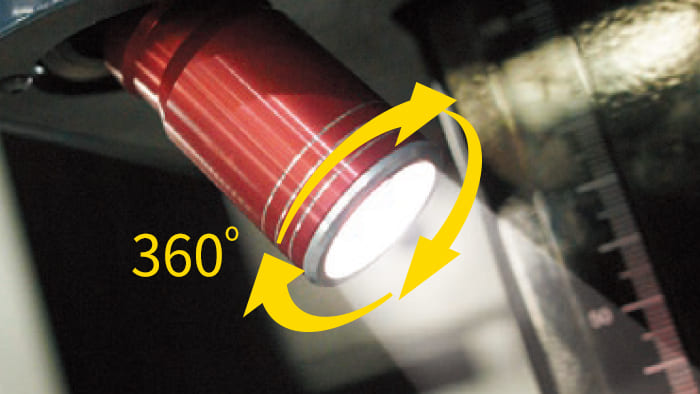 Learn more
Support Industry 4.0 automation production
With automatic lifting design for the front door , it can be supportive automation production line . It can achieve 24-hour uninterrupted unmanned machining.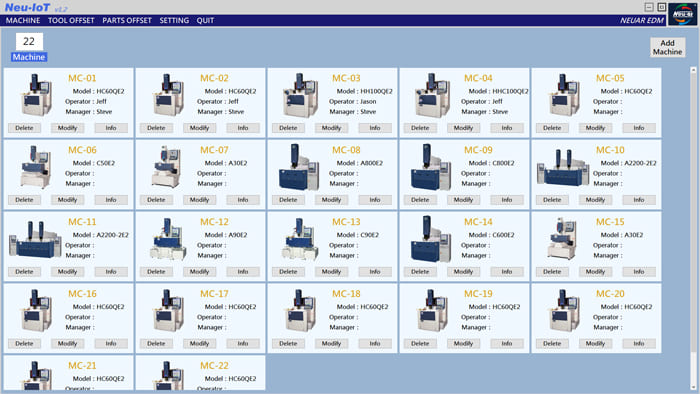 Learn more
Item
Metric
Imperial Units
Travel

(X / Y / Z)

400 x 300 x 350 mm
15.7 x 11.8 x 13.7 in
Work Table Dimensions

(X / Y)

650 x 400 mm
25.5 x 15.7 in
Work Tank Dimensions

(W x D x H)

960 x 560 x 350 mm
37.7 x 22 x 13.7 in
Z axis auxiliary Travel Distance
-
-
Distance between chuck and table

(3R / EROWA)

120 ~ 420 mm
4.7 ~ 16.5 in
120 ~ 420 mm
4.7 ~ 16.5 in
Maximum Electrode Weight
11 / 200 kg
24.2 / 440.9 lb
Max. Workpiece Weight
1500 Kg
3306.9 lb
Max. Output Current
50 A
50 A
Best Surface Finish/Wear Rate
0.08 Ra / 0.02 %
0.08 Ra / 0.02 %
Input Power
10 KVA
10 KVA
Max. Capacity of Dielectric
400 L
400 L
Machine Dimensions

(W x D x H)

1495 x 1890 x 2360 mm
58.8 x 74.4 x 92.9 in
Total Weight of Machine
1850 Kg
4078.5 lb
Item
Metric
Travel

(X / Y / Z)

400 x 300 x 350 mm
Work Table Dimensions

(X / Y)

650 x 400 mm
Work Tank Dimensions

(W x D x H)

960 x 560 x 350 mm
Z axis auxiliary Travel Distance
-
Distance between chuck and table

(3R / EROWA)

120 ~ 420 mm
120 ~ 420 mm
Maximum Electrode Weight
11 / 200 kg
Max. Workpiece Weight
1500 Kg
Max. Output Current
50 A
Best Surface Finish/Wear Rate
0.08 Ra / 0.02 %
Input Power
10 KVA
Max. Capacity of Dielectric
400 L
Machine Dimensions

(W x D x H)

1495 x 1890 x 2360 mm
Total Weight of Machine
1850 Kg